4 Benefits of Ultrasonic Clamp-on Meters in Water & Wastewater Applications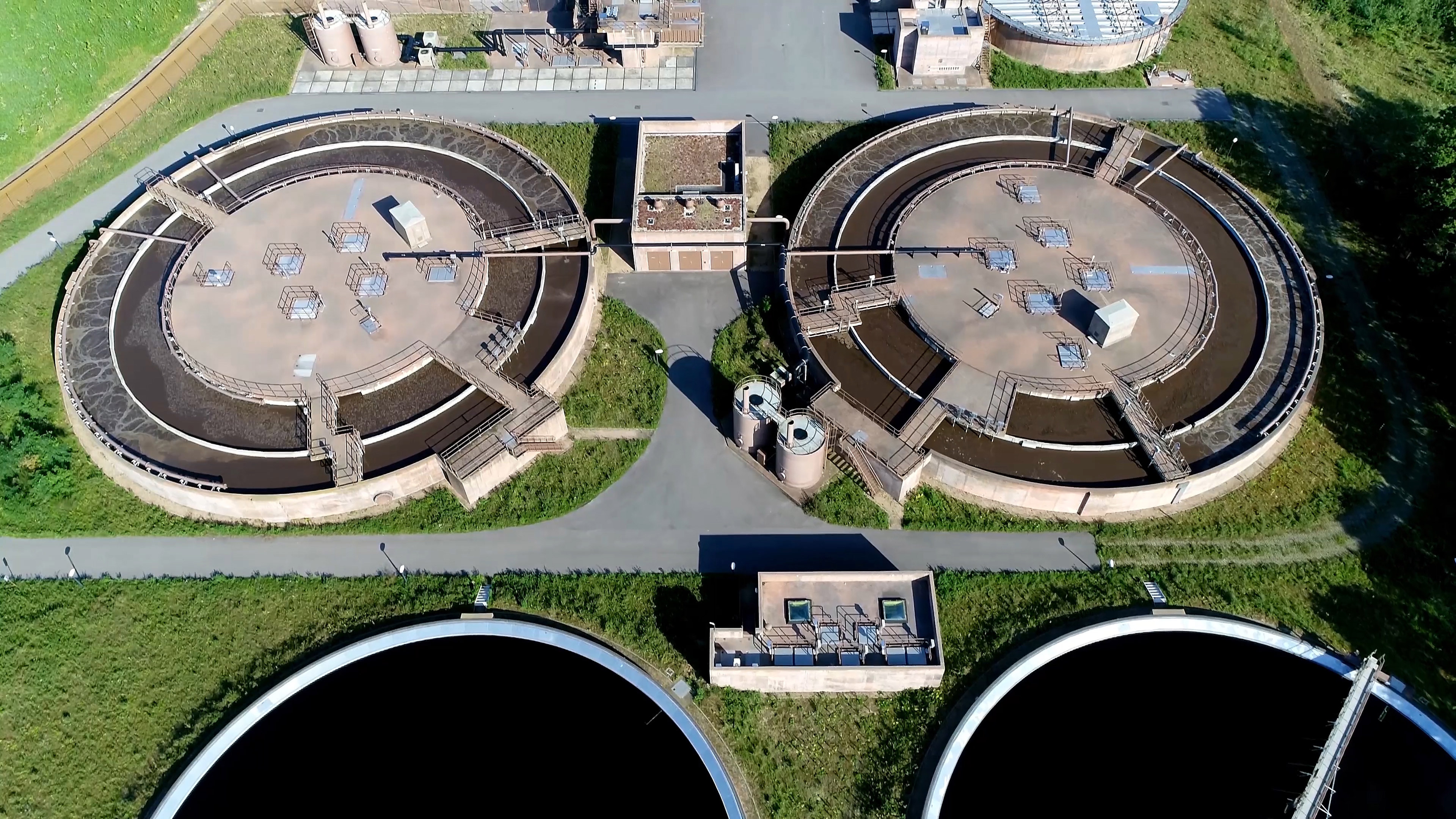 Water and wastewater facilities have complex operational processes that involve a wide range of flow measurement tasks. Each one demands the highest flow meter accuracy and reliability to manage water use. As water resource scarcity continues to be top of mind, water and wastewater facilities have an urgent need to conserve, recycle and reuse water as much as possible. To support these conservation efforts, many decision-makers are opting for ultrasonic clamp-on flow meters over mechanical meters to monitor water flow, network load and influent and discharge water quantity.
Here are a few reasons why ultrasonic clamp-on meters are a leading choice in water and wastewater applications:
Benefit No. 1: Meter Design
Ultrasonic meters clamp on to the exterior of pipes without ever contacting internal liquid. While electromagnetic flow meters have higher accuracy rates, ultrasonic clamp-on meters can be installed without interrupting service or shutting down operations, which saves time and money. These meters don't have moving or wetted parts, feature a maintenance-free operation and suffer no pressure head loss. This is a major benefit in comparison to mechanical counterparts, which often require periodic testing or recalibration that can interrupt operations.
Benefit No. 2: Application Flexibility
From water acquisition and filtration to collection and recovery, ultrasonic clamp-on flow meters can be applied in a variety of water and wastewater applications to provide consistently accurate measurement data. Our Dynasonics® TFX-5000 ultrasonic clamp-on flow meter, for instance, offers impressive accuracy with a variety of liquid types and measures a range of flows, from 0.07…33,000 gallons per minute (gpm). Additionally, ultrasonic clamp-on meters do not require permanent installations, so individuals can reduce installation costs and easily use these portable meters to verify the accuracy of other meters or check flow on pipes throughout their operations.
Benefit No. 3: Measurement Accuracy
Accurate and reliable flow measurement is critical to proper water and wastewater operations and cost management. Unlike mechanical meters, ultrasonic clamp-on meters use solid-state, ultrasonic measurement technology to measure the flow of non-conductive fluids, dirty process fluids that are water-based or sonically conductive and non-potable water where small amounts of particulates exist. Accuracy rates range by specific meter, however, our TFX-5000 ultrasonic clamp-on flow meter offers accuracy up to + 0.5% and long-term reliability over the course of its life.
Benefit No. 4: Analytics Connectivity
Our Dynasonics® ultrasonic clamp-on flow meters feature AquaCUE® Flow Measurement Manager and BEACON® Advanced Metering Analytics (AMA) connectivity to provide users with detailed analytics information. When paired with a cellular endpoint, this meter gives facilities managers access to remote meter reading analytics, which can help them monitor water use and identify leaks and other anomalies within their application.
Find Out How Ultrasonic Clamp-on Meters Can Improve Your Water & Wastewater Processes
Ultrasonic clamp-on flow meters provide a wide range of benefits in water and wastewater settings, from well discharge and backwash water to booster pump and lift station applications. No matter which areas of your operations you're looking to verify or improve, ultrasonic clamp-on meters are an optimal solution. Discover
6 more benefits of ultrasonic clamp-on flow meters
and then
discuss your custom solutions
with our experts.
Learn More About the Dynasonics TFX-5000 Meter
Connect with Our Sales Team