Smart Water Is: Future-Proof Technology
Smart water systems shouldn't just address the challenges utilities are currently facing. The right solution should meet their future goals and objectives, too. Cellular advanced metering infrastructure (AMI) solutions are designed to help utilities do just that. While utilities were once locked into a relationship with a single vendor and stuck with technology through deployment of a traditional fixed AMI system, cellular AMI solutions provide utilities with future-proof technology that supports their water system now and for decades to come.
Making the Switch to Cellular AMI Networks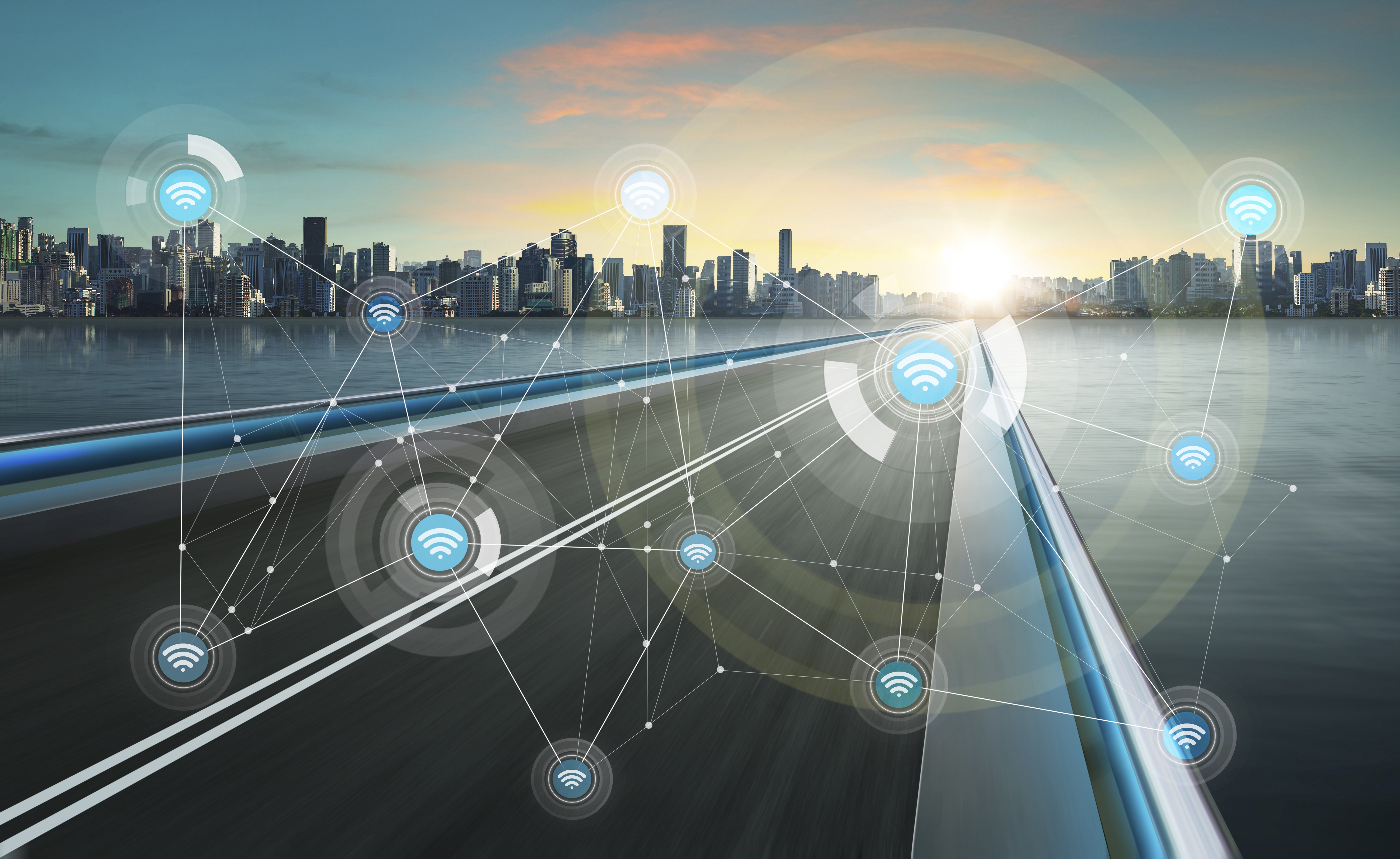 One of the biggest mistakes utilities can make is upgrading their water system before identifying their top challenges. Utilities need to determine the areas of operations they want to improve to ensure their strategic AMI deployment provides the outcome they want. Our solution experts highly recommend a cellular AMI solution because of the operational efficiency benefits it provides, including:
Improving meter reading accuracy and efficiency
Enhancing customer service and utility processes
Supporting citywide sustainability and resilience initiatives
Cellular AMI systems provide immediate benefits, but they don't stop there. Here are a few more key reasons utilities are deploying future-proof cellular AMI systems.
Streamline Deployment
Cellular AMI solutions leverage existing cellular networks, so utilities do not need to lease or deploy their own infrastructure. Utilities can simply pair their smart water meters with cellular-enabled endpoints—like our ORION® Cellular endpoints—and the system can be up and running immediately after installation.
Additionally, utilities have the opportunity to deploy an AMI solution in a way that works for them. If they're comfortable performing manual, walk-by or drive-by reads for residential customers but would prefer an AMI solution for larger commercial accounts, they have the option to do that.
Many utilities are opting for cellular networks to roll out AMI solutions when and where they choose. With these open, non-proprietary networks, utilities are free to upgrade and expand as their territories grow or their future needs change.
Lower Cost of Ownership
Total cost of ownership is much lower with a cellular AMI solution because utilities do not need to monitor, manage or maintain the network like they do with traditional fixed networks. Instead of paying for ongoing maintenance, as traditional fixed networks require—including monthly data hosting, backhaul subscription fees and annual data collector contracts—utilities pay a set cost upfront for cellular network as a service (NaaS). There are no surprise add-ons or maintenance fees down the road with cellular NaaS. Instead, it comes with a total cost of ownership over the life of the system. Utilities can save money with a streamlined deployment and set subscription fee to better manage their budget.
Better Utilize Human Resources
One of the biggest issues utilities face is intermittent or inaccurate meter data reads they can only collect monthly, bi-monthly or quarterly, depending on employee manpower. With cellular AMI solutions, employees no longer have to perform manual, walk-by or drive-by reads. Cellular AMI solutions automatically collect meter reading data in 15-minute intervals and send it to the utility's data management system four times a day. This allows utility personnel to focus on other priorities, including identifying leaks remotely, decreasing non-revenue water and continuing to deliver high-quality potable drinking water.
Another major benefit is that as a utility's needs change, there's no need to deploy additional infrastructure. Cellular networks are truly future-proof in that they are monitored and maintained to stay up to date. This ensures the network will continue to support communities, even if utilities expand or add other smart systems down the road. Utility personnel can maintain their focus on improving operational efficiencies and not on deploying added infrastructure.
Upgrade Your Utility to a Future-Proof Technology
With cellular AMI, utilities aren't just selecting a network—they're creating an opportunity to upgrade, expand and succeed now and in the future. Learn more about our cellular AMI solutions or reach out to our solution experts to discuss upgrading your utility today.
Learn More About cellular AMI solutions
Connect with Our Sales Team