Auburndale, Florida: Leading the Way With Smart Water Technologies
The City of Auburndale is a thriving community located in central Florida. The Auburndale Public Utilities Department serves approximately 11,700 residential and 1,100 commercial water customers. With these customers in mind, the public utilities department is continually looking for ways to provide the best high-quality water.
In 2016, the utility identified a need to upgrade its aging water system infrastructure. Its meters and endpoints had provided many years of reliable service, but the utility recognized it was an opportune time to implement a more advanced technology that could benefit its customers.
Utility leaders spoke with numerous metering manufacturers but ultimately chose a managed solution from Badger Meter that combined BEACON® Advanced Metering Analytics (AMA) cloud-based software with proven ORION® Cellular endpoints to deliver a powerful end-to-end solution.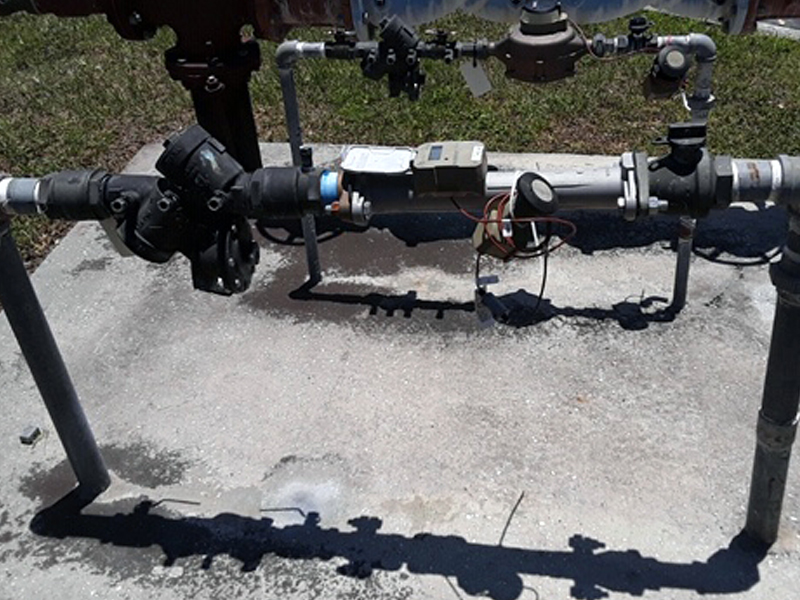 "After speaking with Badger Meter's team, we knew that our next system needed to be an advanced metering infrastructure (AMI) system," said Ryan Williamson, deputy finance director for the City of Auburndale. "AMI offered us a chance to reduce time in the field spent reading meters manually, and the automation would allow us to efficiently monitor the system so we could devote more time to other utility and customer service projects."
The utility installed BEACON AMA, ORION Cellular endpoints and Recordall® Model 25 Disc Series meters. Several new E-Series® Ultrasonic meters in 1.5- and 2-inch sizes were also implemented for small and mid-sized business customers.
The utility was able to accomplish a nearly complete installation of the new technologies within nine months. Auburndale started reaping the benefits of its AMI smart water system almost immediately:
"I heartily believe that every city should do this. The data available, and how we can help our customers is great," said Ryan Williamson, deputy finance director for the City of Auburndale. "The final outcome has been unbelievable, and I am proud to know that the City of Auburndale is leading the way to smart water for our region."
With all parts of the smart water system working together, the City of Auburndale is beginning to see how BEACON AMA and ORION Cellular endpoints, along with the Recordall and E-Series Ultrasonic meters, are catching leaks more quickly.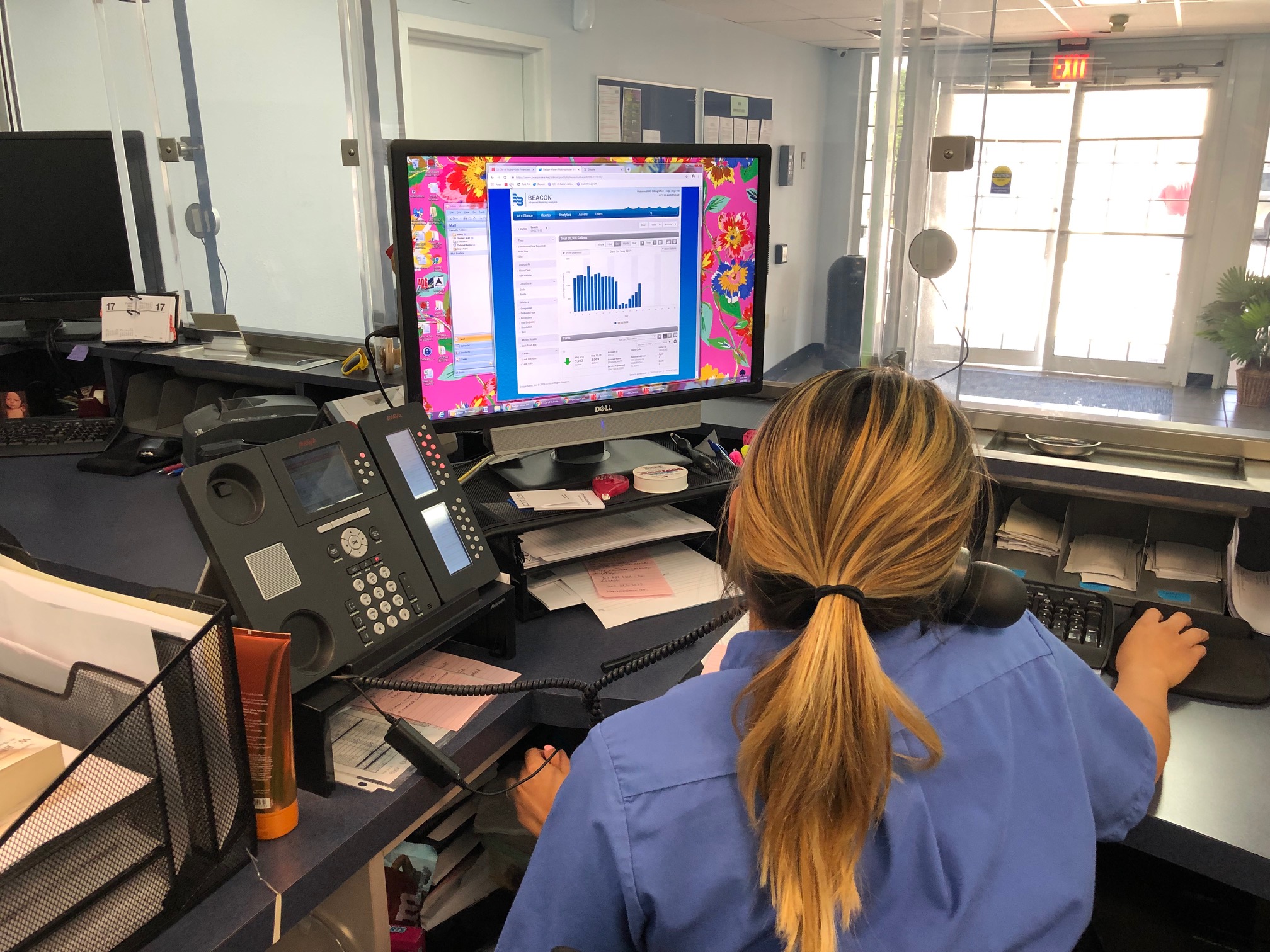 Additionally, the utility has eliminated the need for in-field metering and the cost of maintaining and managing infrastructure now that they're utilizing a cellular network. Both of these changes have contributed to an improved customer service experience, thanks to timely and accurate data and customer access to water usage via apps for smartphones and tablets.
Learn more about the benefits of cellular AMI smart water metering solutions or discuss upgrading your water system with our solution experts.