Badger Meter Company Timeline
Over 100 Years of Experience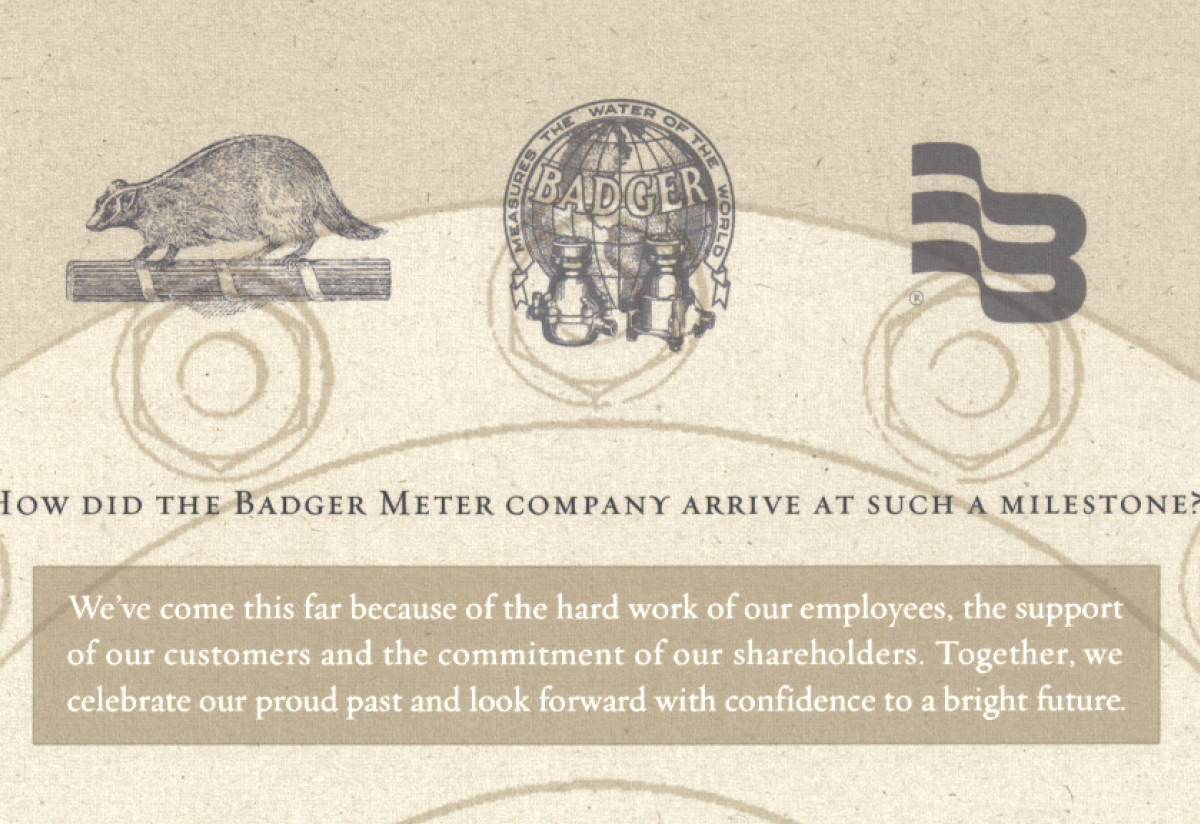 1905
Albert E. Gumz and Albert W. Wingender planned to manufacture new "frost-proof" meters in a small machine shop they had leased at the in downtown Milwaukee. This "host" was actually a garage behind the old Republican Hotel. Confident of the potential of their new product, Gumz and Wingender went looking for investors. Before long, they sold an interest in their fledgling operation to two other Milwaukeeans - Frederick C. Bogk and John J. Leach.
On the afternoon of March 8, 1905, Gumz, Wingender, Bogk, and Leach formally incorporated the Badger Meter Manufacturing Company. The company was capitalized at $15,000 with Gumz and Wingender contributing their machine shop equipment and patent interest while Bogk and Leach contributed cash.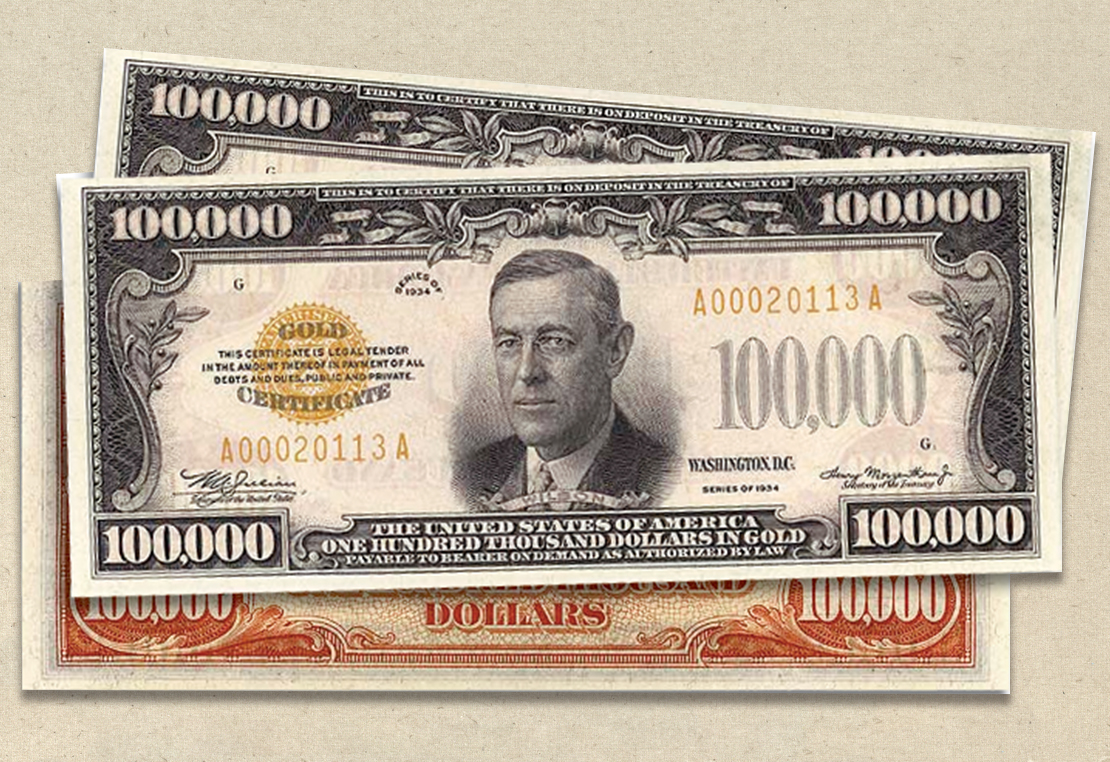 1940
Following the Great Depression, Badger Meter received a large order of water meters for Mexico City and continued to enjoy steady Central and South America. Also increasing the work load, when World War II began, Badger Meter was almost immediately recruited for the ware effort to produce bomb fuses.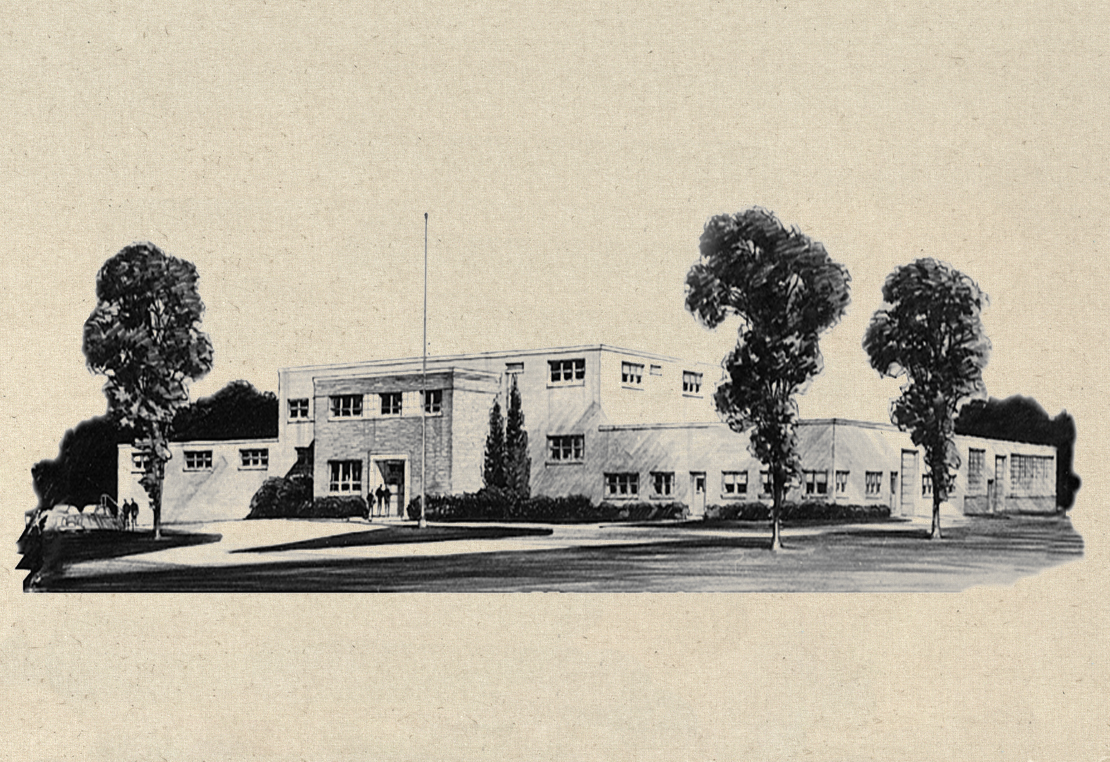 1951
By the time 1950 rolled around, Badger Meter needed to expand. Purchasing 21 acres of land in Brown Deer, Badger Meter commenced production on a 42,000-square-foot manufacturing facility.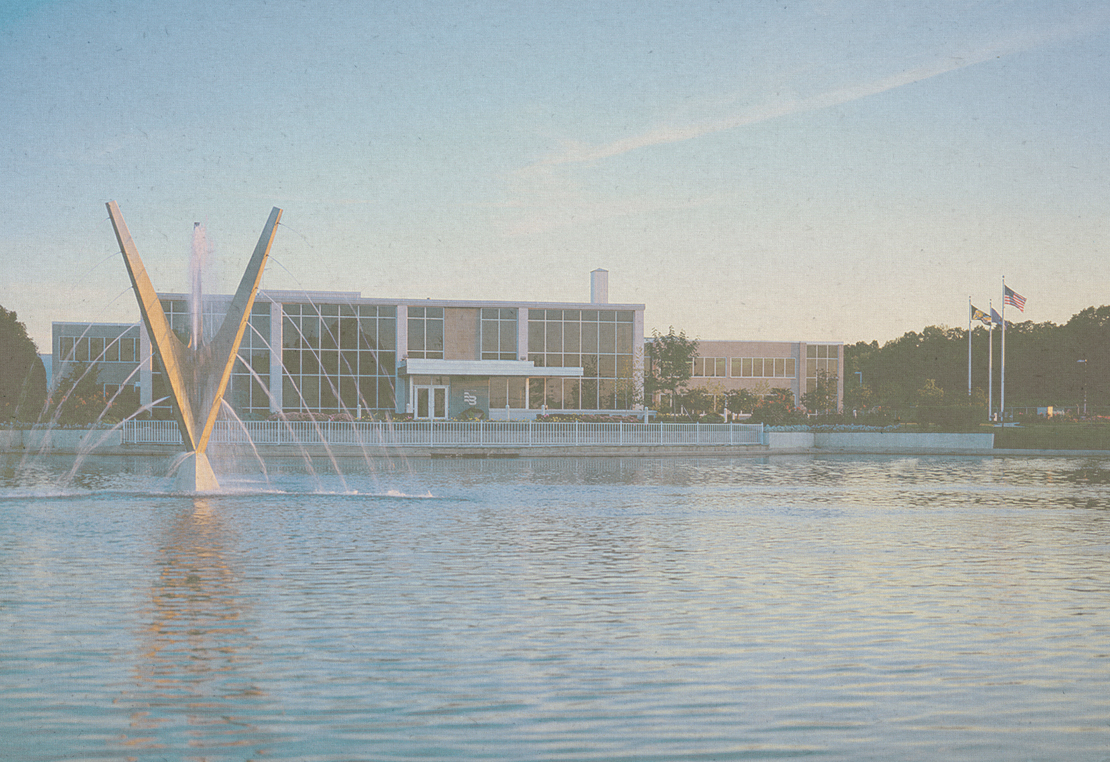 1956
In 1956, Badger Meter broke ground for a new $1 million office and research building adjacent to the company's Brown Deer manufacturing plant. Also added at this time were the pond and fountain that quickly became local landmarks.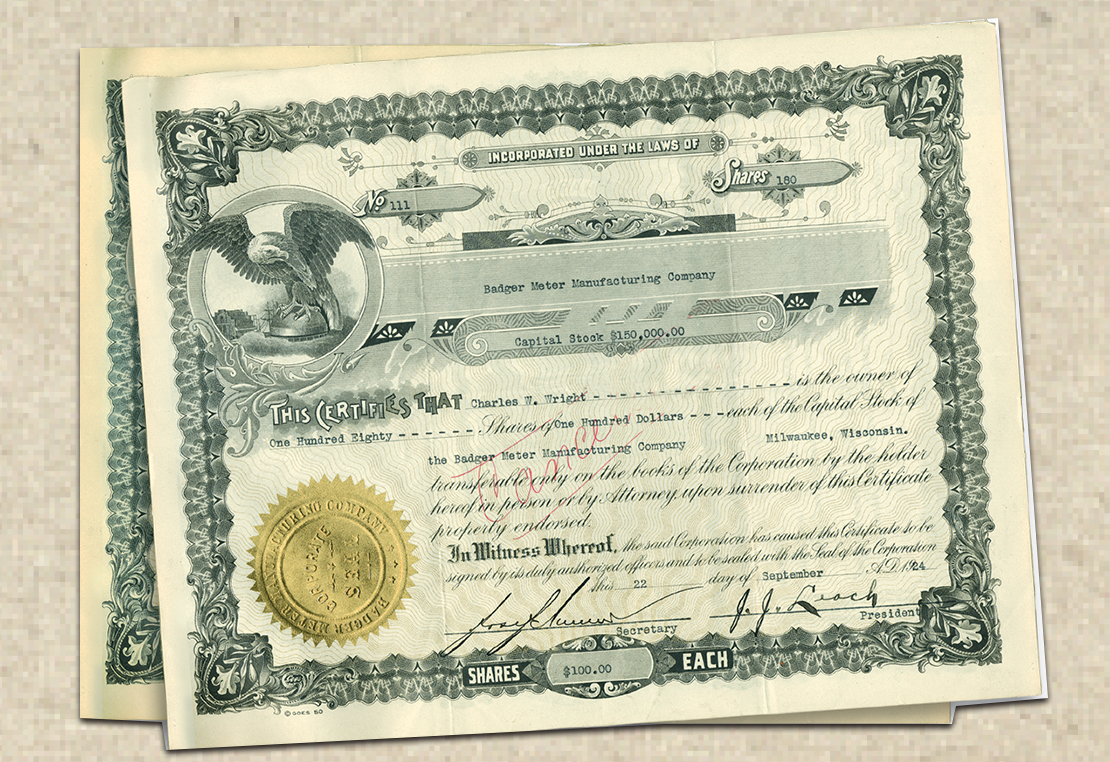 1971
In April 1971, the company shortened its name from "Badger Meter Manufacturing Company" to "Badger Meter, Inc." and in August of the same year, the company listed its stock, which was previously traded over-the-counter on the American Stock Exchange under the symbol "BMI."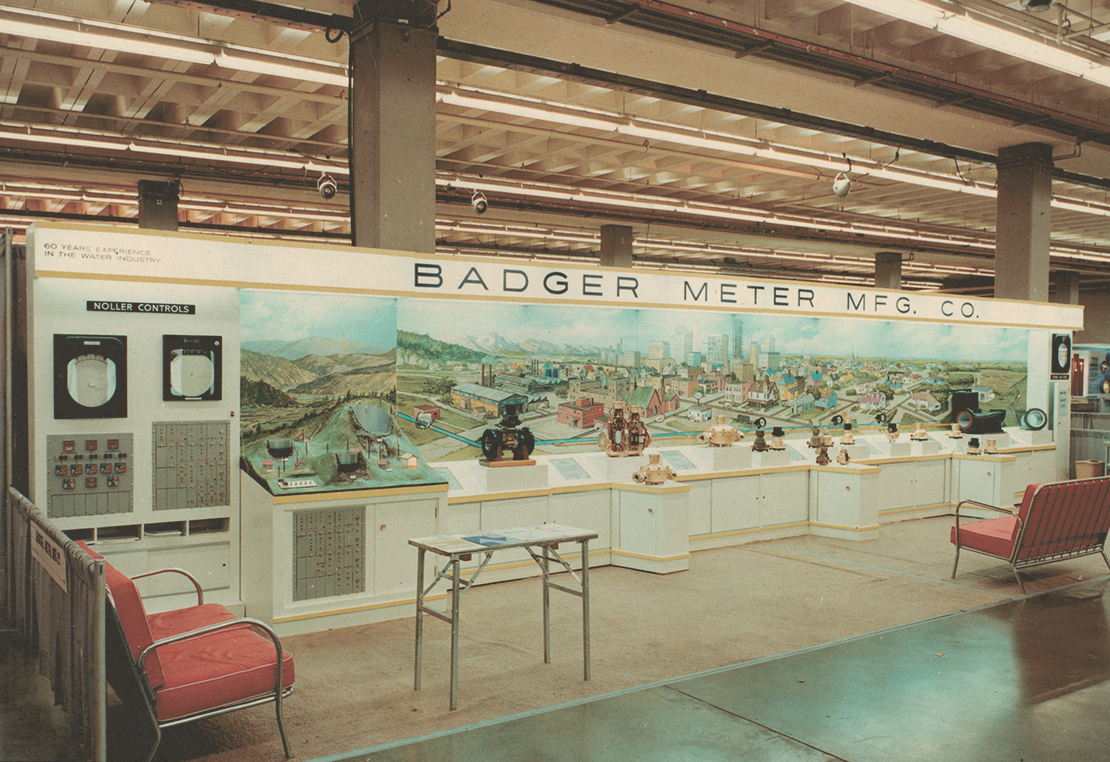 1979
The new Industrial Division targeted the flow measurement and control needs of industries including energy and petroleum, food and beverage, pharmaceutical, chemical, process waters, and concrete products.
2001
After the acquisition the Magentoflow company to develop its line of electromagnetic flowmeters, in 2001 Badger Meter built a new plant in the Czech Republic to manufacture the successful "Mag" meter line.
2010
Badger Meter acquired Cox Instruments which includes the brands: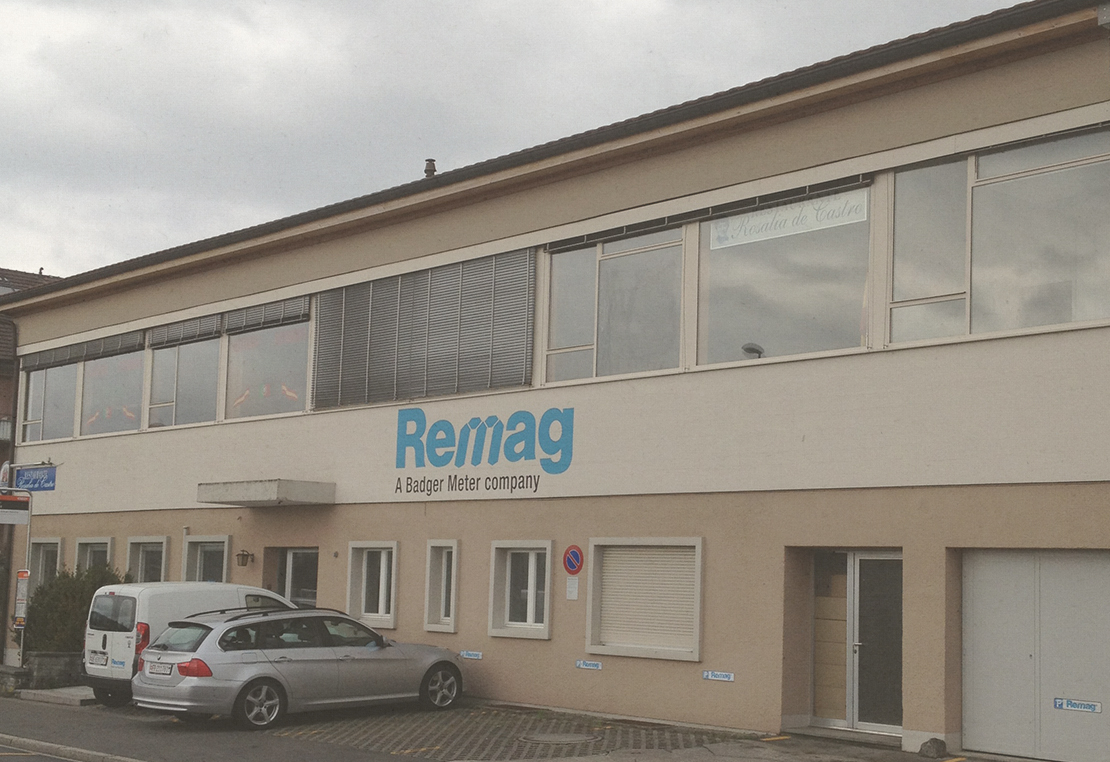 2011
Badger Meter purchased the company ReMag to enhance the ModMAG M-Series electromagnetic flow meter line.
2013
Badger Meter purchased Aquacue which became the Badger Meter Silicon Valley Innovation Center.
2014
Badger Meter purchased the distributor National Meter & Automation, Inc.
2015
Badger Meter purchased the distributor United Utilities, Inc.