Filters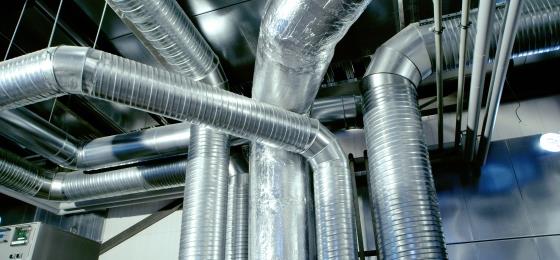 Products & solutions for
Building Automation / HVAC
Optimizing HVAC, hydronic chilled/hot water applications and irrigation systems to meet ever changing requirements and tenant demands can be time consuming and costly.

The Badger Meter family of products provides reliable accurate measurements, energy calculations and integrated data communications to increase your building's system performance and reduce waste. We offer a wide variety of products that provide energy and flow measurement and are designed to obtain the highest system performance possible, even under the most challenging conditions.
Featured Brands

Impeller/Data Industrial
Badger Meter Impeller products and water flow sensors are used to measure liquids in a variety of industrial and commercial markets. These insertion and inline impeller meters serve a wide range of markets including irrigation, HVAC, energy management, water treatment, firefighting apparatus and general industrial. Additionally, Badger Meter manufactures and markets BTU monitors and transmitters that are compatible with virtually all energy management systems. Our Impeller product line also offers wireless RF flow sensors to the turf and agricultural irrigation markets utilizing our years of expertise in Automatic Meter Reading technology. Data acquisition and data management systems are also offered either by direct wire connections or via a wireless network technology.
View Products

ModMAG M-Series
Whether it's improving accuracy, decreasing system maintenance or meeting the demands of challenging liquid conditions, Badger Meter Electromagnetic Meters deliver the performance your critical flow measurement applications require. Our electromagnetic flow meters are designed to achieve ± 0.25 percent accuracy. In addition, the non-intrusive, completely open flow tube design virtually eliminates pressure loss. With no moving parts to impede the flow stream, maintenance is kept to a minimum, even in less than ideal fluid conditions.
View Products

Dynasonics
Dynasonics ultrasonic meters measure flow rate by propagating ultrasound waves into liquid-filled pipes and measuring the reflections. There are two technologies to choose from based on the fluid properties—transit time and Doppler. With clamp-on technology, these ultrasonic meters reside outside the pipe and bring you flow measurement with many benefits including reduced installation costs, uninterrupted production, installation flexibility across a wide range of pipe sizes, no pressure head loss, no contact with internal liquid and no moving parts to maintain. View Products