Filters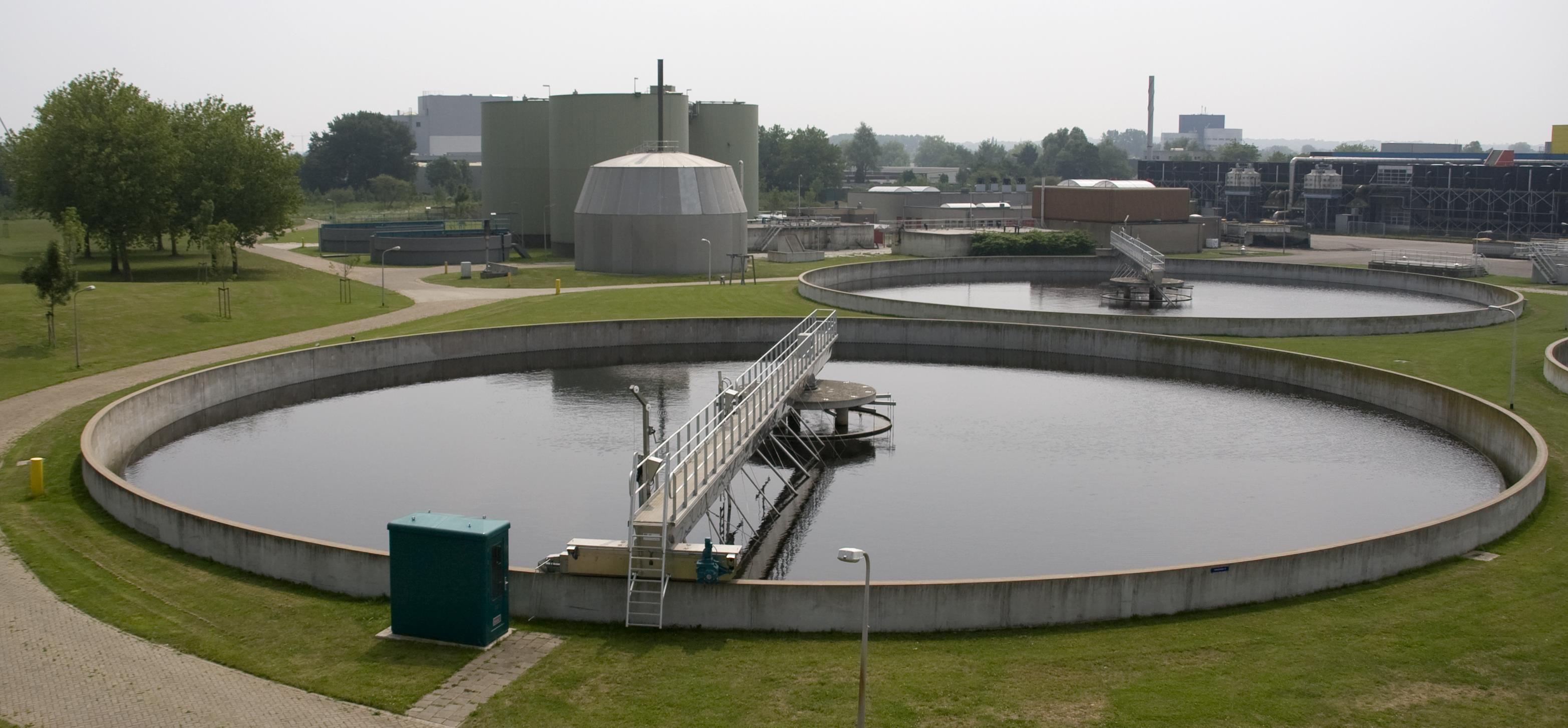 Products & solutions for
Water / Wastewater Treatment
Water and wastewater treatment facilities have the critical job of producing a safe supply of high quality drinking water. Their operational processes are complex and involve a wide range of flow measurement tasks. These applications demand the highest flow meter accuracy and reliability, as well as long-term stability and a low cost-of-ownership. Badger Meter water treatment solutions meet the challenge and are part of our end-to-end portfolio of products for the water utility industry.
Water / Wastewater Treatment Brochure
Learn more about some of our solutions for your industry:
FEATURED PRODUCT BRANDS

Clamp-on ultrasonic flow meters measure flow rate by propagating ultrasound waves into liquid-filled pipes and measuring the reflections. View products...


Electromagnetic meters deliver the performance your critical flow measurement applications require while improving accuracy, decreasing system maintenance or meeting the demands of challenging liquid conditions. View products...


These positive displacement meters utilize the industry-leading nutating disc technology to drive accuracy and reliability. View products...