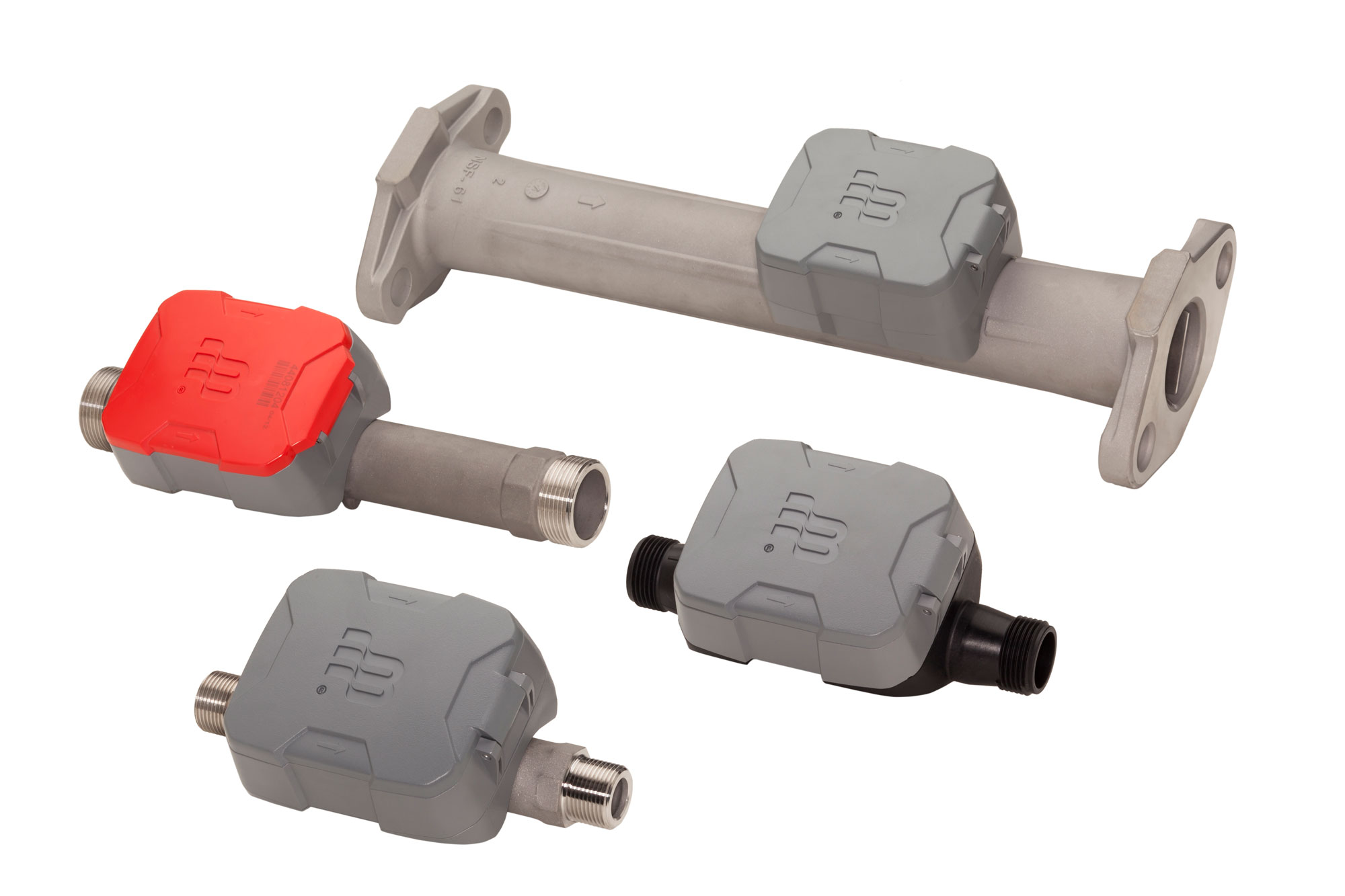 E-Series® Ultrasonic Meters
E-Series® Ultrasonic water meters from Badger Meter use solid-state technology in a compact, totally encapsulated, weatherproof, and UV-resistant housing, suitable for residential and commercial applications. Equipped with an easy-to-read, 9-digit LCD display, the ultrasonic meter reports consumption, rate of flow, reverse-flow indication, and alarms. With no moving parts, the E-Series Ultrasonic meter improves reliability and has greater extended low flow accuracy compared to mechanical meters.
Overview
Benefits
No moving parts virtually eliminates mechanical wear
Sealed, non-removable, tamper-protected meter and register

Minimum extended low-flow rate lower than typical positive displacement meters

Utilizes the high resolution industry standard ASCII encoder protocol
Features
Materials: stainless steel, engineered polymer
Simplified one-piece electronic meter and register are integral to meter body
Easy-to-read, 9-digit LCD display reports consumption, rate of flow, reverse-flow indication, and alarms
Complies with the lead-free provisions of the Safe Drinking Water Act
Compatible with Badger Meter ORION® family of endpoints and other manufacturer approved technologies
Specifications
Additional Specifications
Application Examples
Residential Water Metering
Residential Fire Service
Industries
Facility or Property Management
Irrigation
Water Distribution
Parts, Accessories & Other Options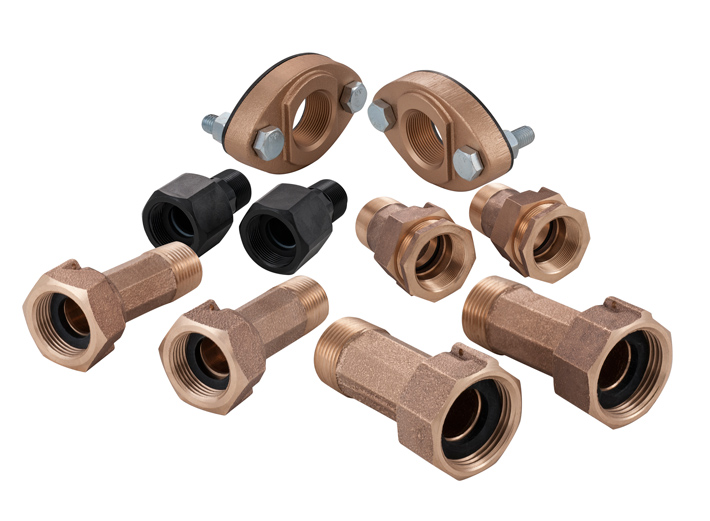 Badger Meter provides connections and flanges for Recordall Disc, Turbo Compound and E-Series Ultrasonic meters. Included are cast bronze connections in both straight and bent styles, plastic swivel connections, round and elliptical flanges in cast iron and bronze.
Connections and Flanges Selection Guide (UTL-LG-00244-EN)