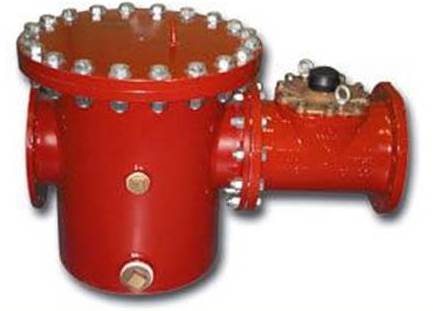 Fire Series Meters FSMA
Fire Series Meters provide revenue-generating flexibility and control when you need to measure high volume usage, such as when sprinklers are activated through a single supply line, or for other high volume applications—industrial, multi-residential and commercial.
Benefits
Direct coupled turbine based on an exclusive "floating rotor" design that reduces bearing friction—and associated wear and tear
Integral fire service strainer to protect the meter element from debris and prevent downstream blockage
Tamper-resistant calibration vane allowing in-line accuracy adjustments while under pressure
Features
Underwriter's Laboratories (UL) tested and listed for fire service use
Factory Mutual Research Corporation (FM) tested and approved to ensure against product failure and related damages
Compatible with Badger Meter ORION® family of endpoints and other manufacturer approved technologies
Specifications
Additional Specifications
Industries
Water Distribution
Parts, Accessories & Other Options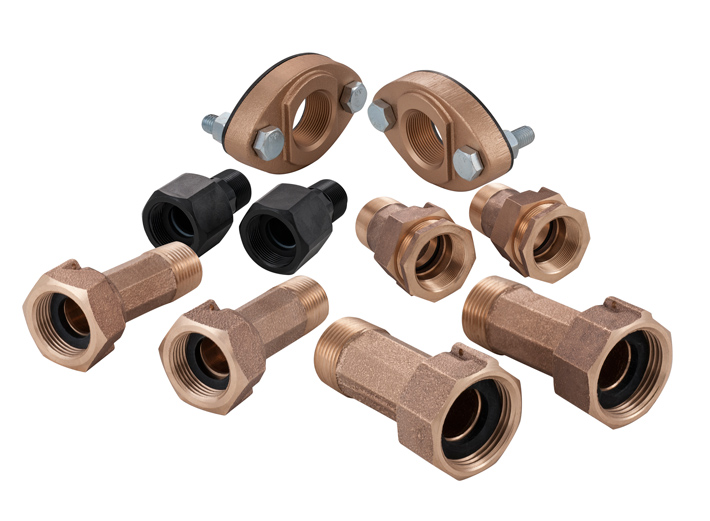 Badger Meter provides connections and flanges for Recordall Disc, Turbo Compound and E-Series Ultrasonic meters. Included are cast bronze connections in both straight and bent styles, plastic swivel connections, round and elliptical flanges in cast iron and bronze.
Connections and Flanges Selection Guide (UTL-LG-00244-EN)