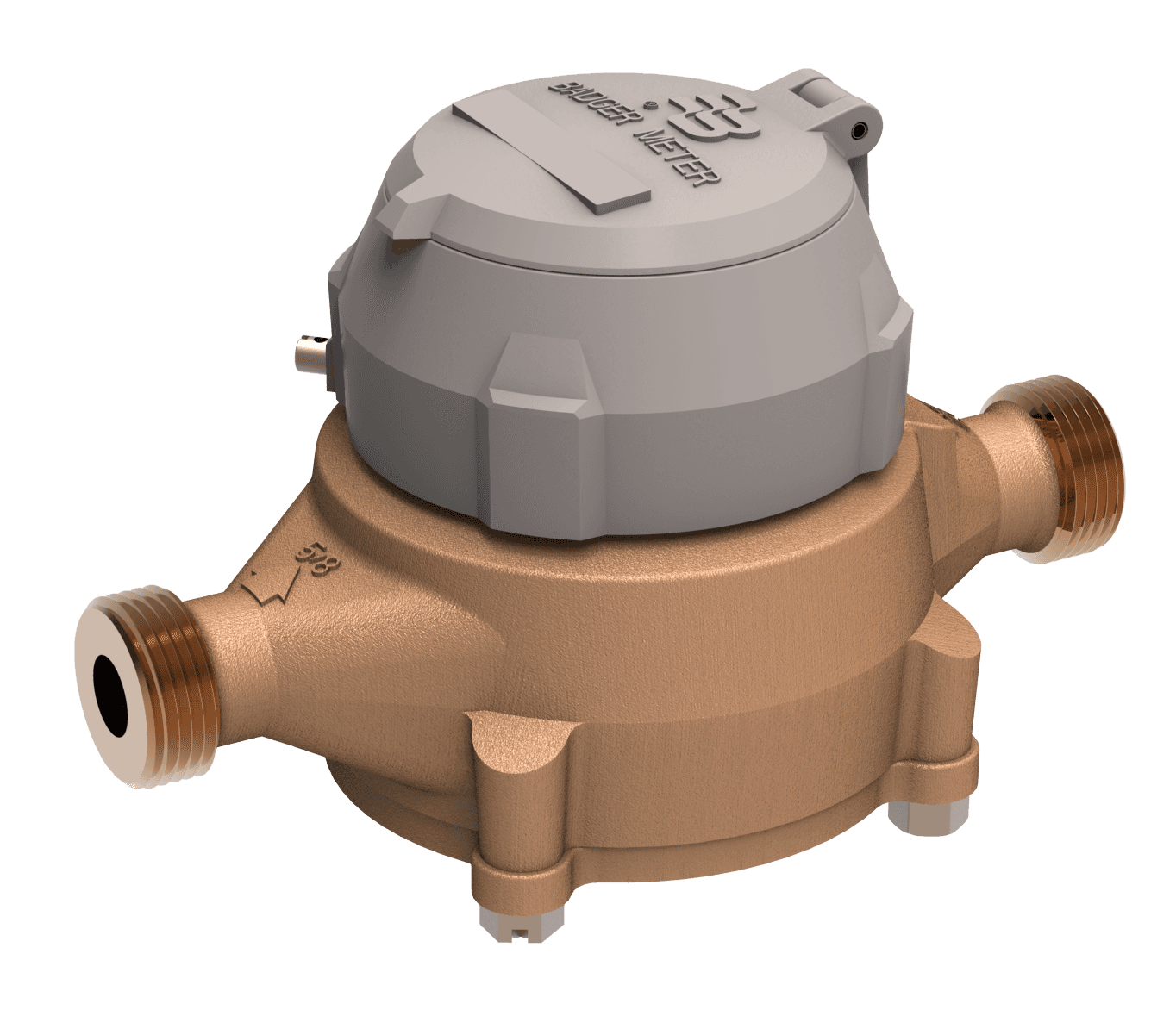 Disc Series Meters
Recordall® Disc Series Meters provide an accurate, cost-effective solution for your residential metering needs. Combining the accuracy of positive displacement meters with the reliability and economy of nutating disc technology, the simple but efficient design of this meter makes it an ideal solution for measuring flow.
Overview
Benefits
Reduced disc nutation rate decreases chamber wear and extends long-term accuracy
Low pressure loss results in an ideal long-term metering solution
Features
Delivers precision accuracy with extended flow ranges
Available in both a lead-free bronze alloy and engineered polymer to meet environmental demands
Exceeds AWWA C700 and C710 standards and complies with the lead-free provisions of the Safe Drinking Water Act
NSF/ANSI standards 61 and 372 certified
Compatible with all Badger Meter reading systems offered as well as other approved technologies
Specifications
Additional Specifications
Application Examples
Residential Water Metering
Industries
Facility or Property Management
Water Distribution
Parts, Accessories & Other Options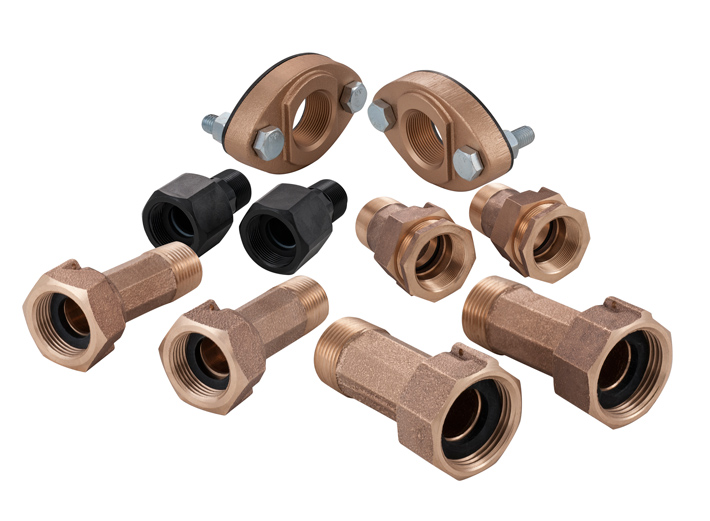 Badger Meter provides connections and flanges for Recordall Disc, Turbo Compound and E-Series Ultrasonic meters. Included are cast bronze connections in both straight and bent styles, plastic swivel connections, round and elliptical flanges in cast iron and bronze.
Connections and Flanges Selection Guide (UTL-LG-00244-EN)