Sustainability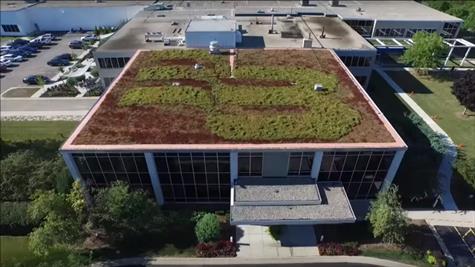 As a corporation, Badger Meter achieves this sustainability goal in three major categories:
Savings of water and other precious resources through customers' use of its metering products
Energy savings resulting from use of recycled materials in the making of its products
Responsible management of its facilities
Our Brands
Badger Meter has developed brands recognized globally for quality, innovation and performance. Offering 8 of 10 of the commercial technologies, we have a solution for virtually any application where something is flowing through a pipe.
More than 110 years of innovation and strong stable growth.
Badger Meter employs more than
1,600 Employees Worldwide