Products, Systems & Solutions
Badger Meter serves the global flow measurement market in three categories: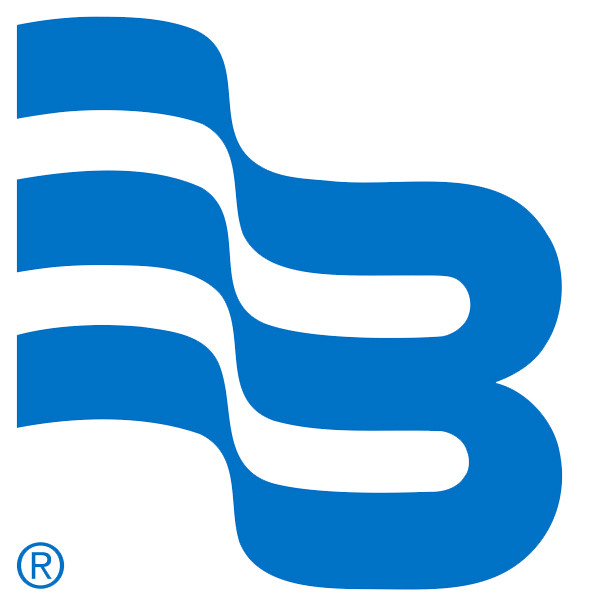 Water meters, meter reading and analytics technologies for municipal water utilities.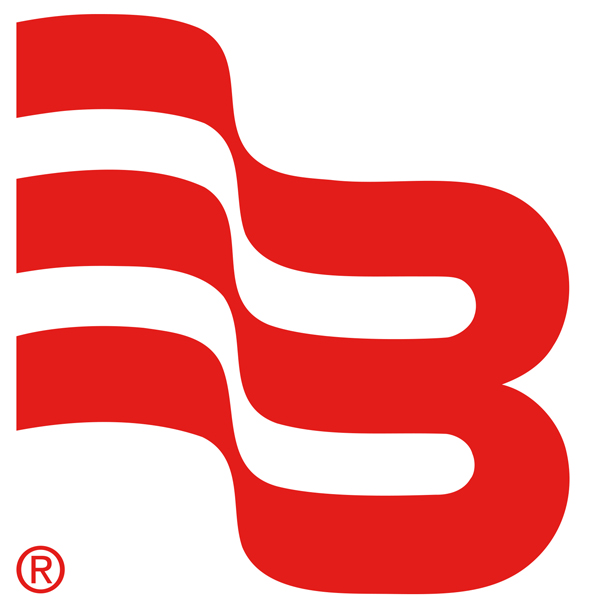 Flow measurement and control products for water, oil, gas, and other fluids in a wide range of industries.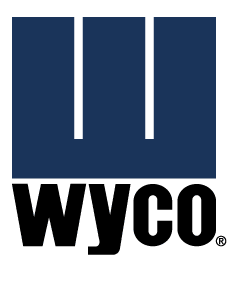 Concrete consolidation products for construction and paving markets.
In addition to water utilities, Badger Meter serves a wide range of industrial and commercial markets including energy and petroleum; food and beverage; pharmaceutical; chemical; HVAC; process; wastewater; aerospace and automotive.
Badger Meter offers an end-to-end solution that helps water utilities generate needed revenue, monitor and conserve their resources and helps them better serve their valued end water customers. Industry-leading municipal water solutions include a comprehensive mechanical and electronic metering line, proven AMR/AMI technology and the powerful analytics tools that truly help in Making Water Visible® for thousands of water utilities.
Flow Instrumentation solutions include meters and valves sold worldwide to measure and control materials flowing through a pipe or pipeline including water, air, steam, oil, and other liquids and gases. These products are used to control, manage and optimize applications across a variety of industries, such as water/wastewater; heating, ventilating and air conditioning (HVAC); oil and gas; chemical and petrochemical; food and beverage; and pharmaceutical production.
Products for flow instrumentation applications include a wide range of flow meter products; Research Control® valves; actuators; sensors and monitors. Badger Meter flow measurement products represent eight of ten of the most common meter technologies; including: electromagnetic, ultrasonic, Coriolis, variable area, turbine/impeller, vortex, differential pressure and positive displacement.
Specialty products include radio technology to natural gas utilities for installation on their gas meters, and concrete vibrators used in the concrete construction process.
Flow instrumentation and specialty products serve flow measurement and control applications across a broad industrial spectrum. Specialized communication protocols that control the entire flow measurement process drive these markets. Badger Meter's specific flow measurement and control applications and technologies serve the flow measurement market through both customized and standard precision flow measurement technologies.
Badger Meter employs more than
1,500 Employees Worldwide