Browse By Business Line
Select a business line to view products and solutions.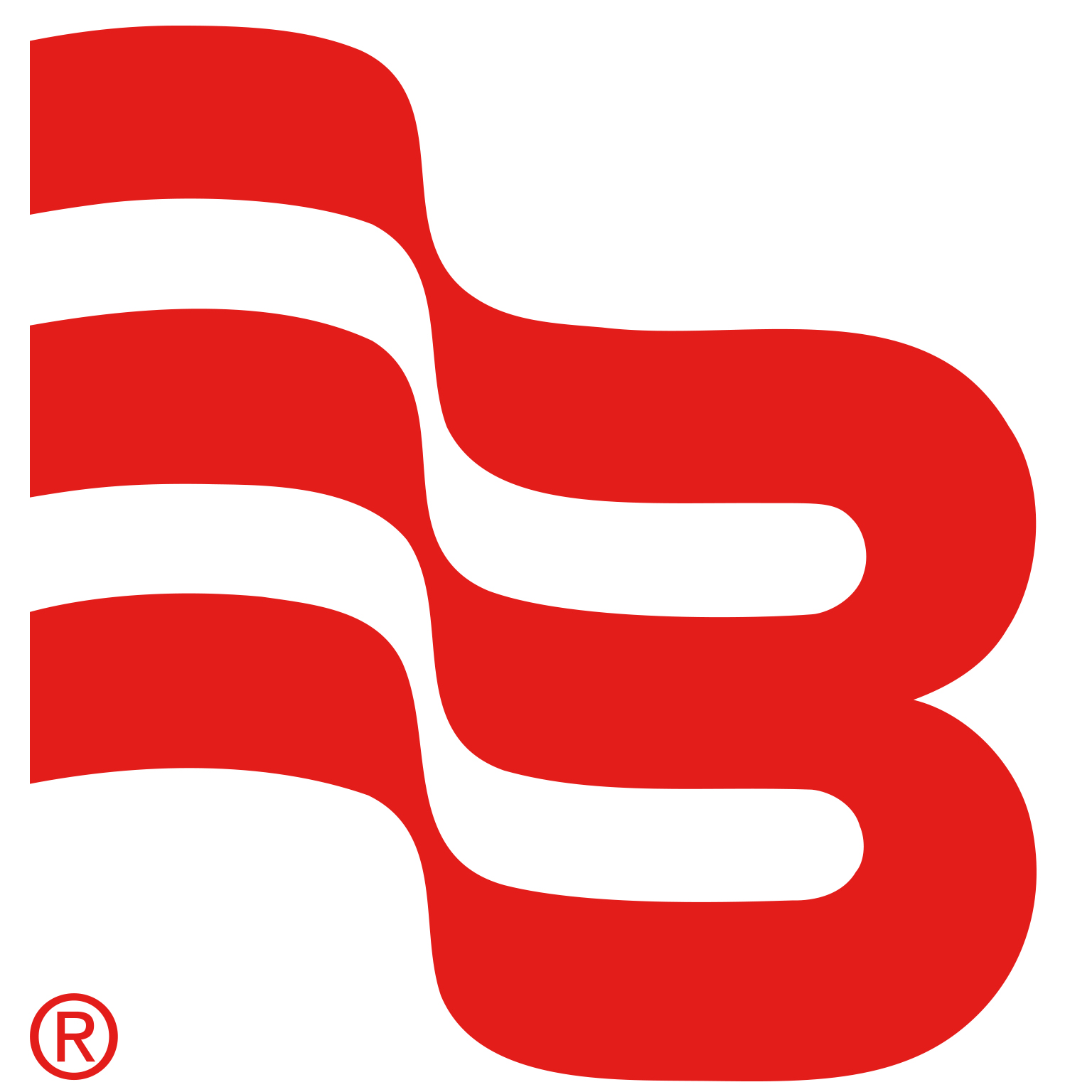 Flow Instrumentation
Badger Meter Flow Instrumentation understands that companies cannot manage what they cannot measure—and leverages more than a century of flow measurement expertise and a technology-rich portfolio to optimize customer applications worldwide.
An industry leader in both mechanical and electrical flow metering technologies, Badger Meter offers one of the broadest flow control and measurement portfolios in the industry—a portfolio that includes eight out of the ten major flow meter technologies.

Simply put, Badger Meter Flow Instrumentation provides technology to measure and control whatever moves through a pipe or pipeline – including water, air, steam, oil, other liquids and gases. Customers can rely on Badger Meter Flow Instrumentation for application specific solutions that deliver accurate, timely and dependable flow data and control essential for product quality, cost control, safer operations, and regulatory compliance.
Flow Instrumentation Product Overview Brochure
Flow Instrumentation Selection Chart
View Products
Utility
Today's business environment demands informed decision making and control over your water utility management. It's essential you efficiently manage your operations, conserve water and energy, provide superior customer service, and achieve regulatory compliance—all while continuing to control revenue and resources.

The more challenges you face, the more you need a reliable and knowledgeable partner who can supply you with durable and accurate metering hardware, and powerful yet adaptable technology solutions that give you greater visibility to timely, meaningful information.
Find Solutions for your Select Application:
View Products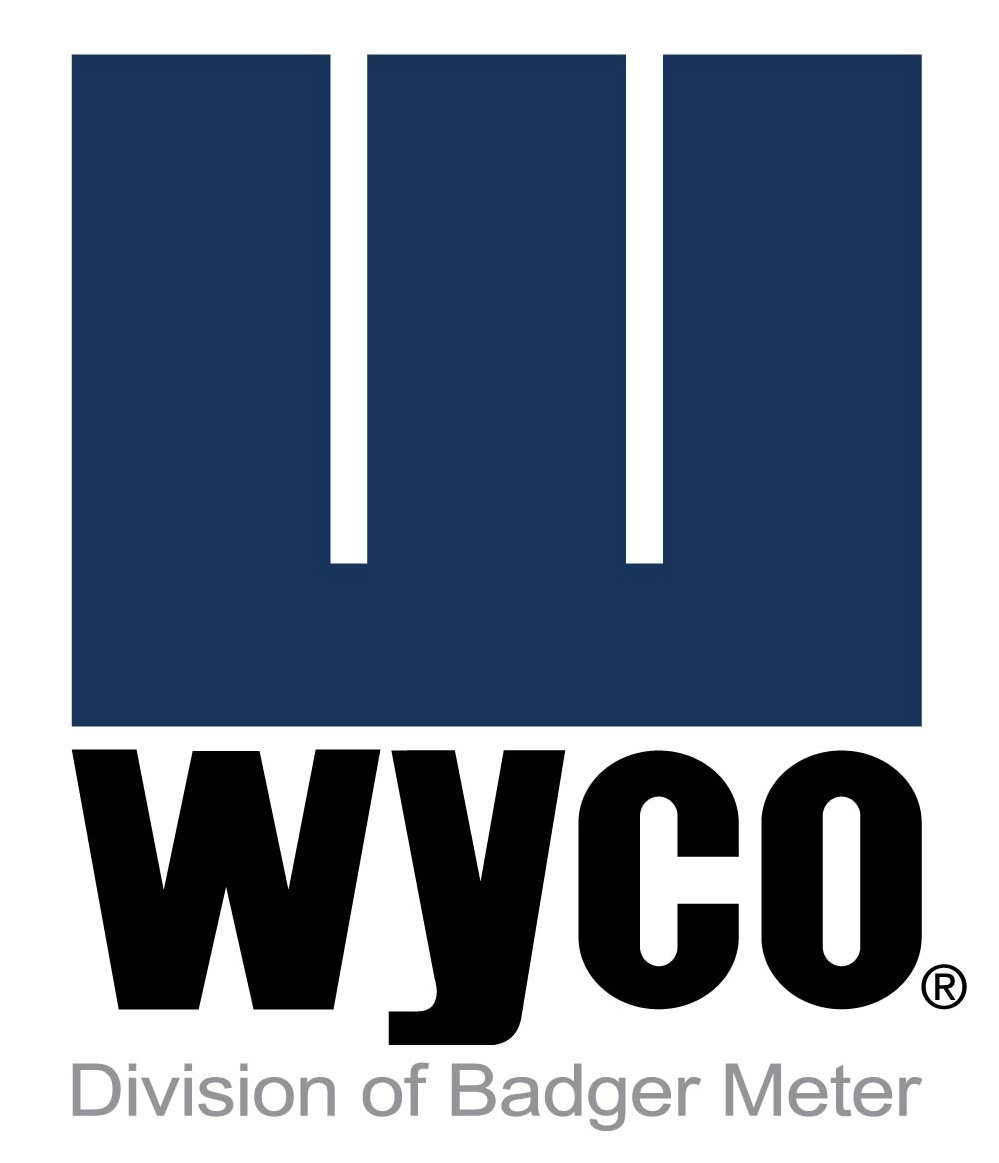 Wyco
Wyco has led the development of innovative tools for demanding concrete consolidation applications for over 70 years. Wyco works with the industry to provide the best tools for the toughest jobs. With the introduction of our first gas-powered flexible shaft vibrator, the development of the industry's only patented Square Head vibrator design and the launch of our Sure Speed constant speed electric vibrator motor – Wyco has led the way in innovative, durable concrete consolidation tools.

Wyco designs, builds and tests all our products in Racine, Wisconsin, USA at our state-of-the-art, ISO 9001 certified headquarters. Our commitment to leading regulatory standards like UL, CSA and OSHA led to the introduction of the first UL/CSA approved concrete vibrator in 1986. Wyco's Sure Speed electric motor meets the highest safety standards in the industry.

Wyco continues to monitor mix and material compatibilities in the concrete industry and the dynamics of placement by vibration. Our team is proud of our company's long history and we are excited to continue the company's tradition of innovation.
View Products